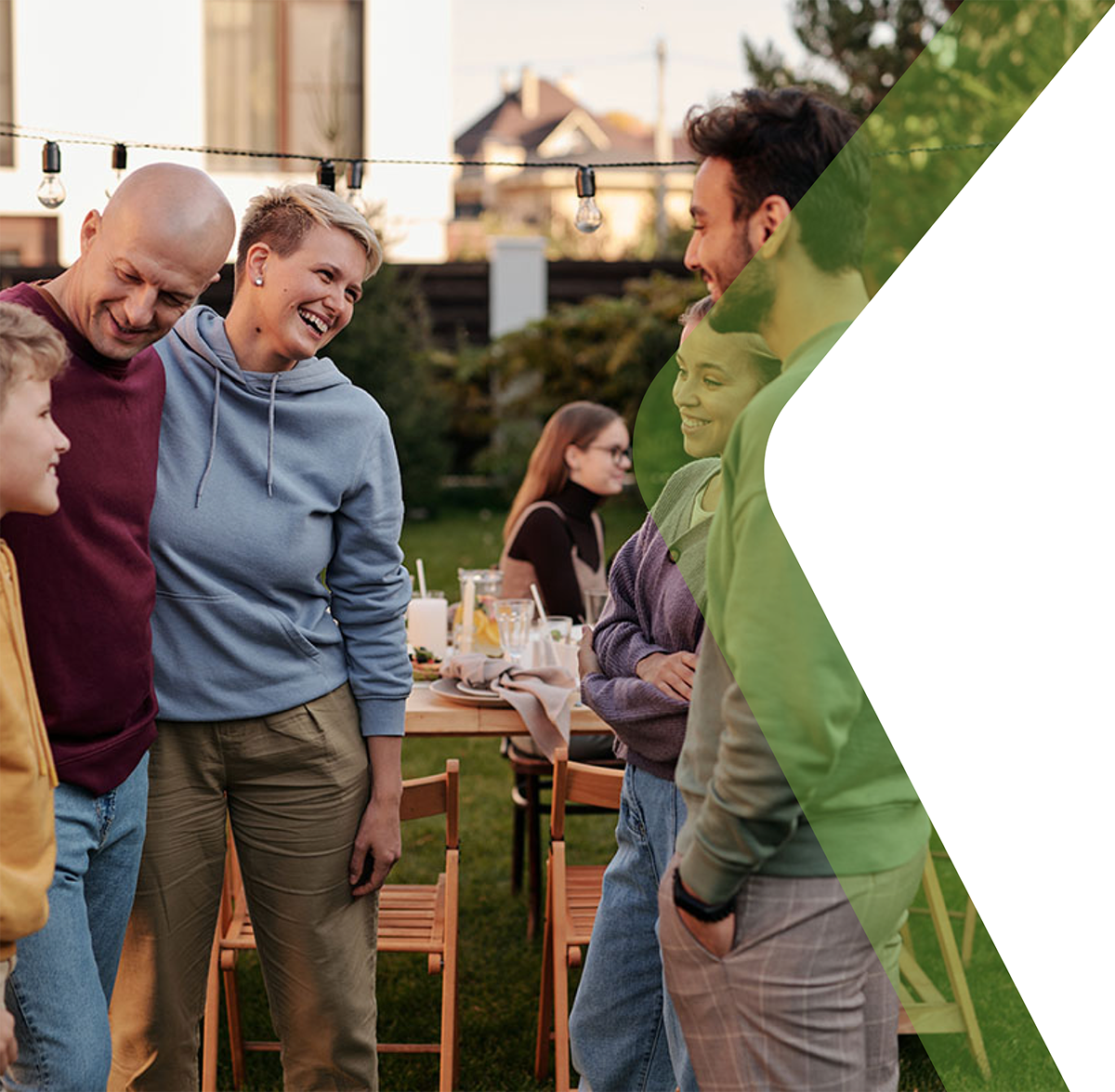 Put your rental
property in safe hands
We're invested in your investment
With decades of experience behind us, we know striking the right balance between landlords and tenants is absolutely crucial. That's why as property managers, we keep close relationships with both teams.
With experienced and qualified property managers by your side, your investment property can earn income for years to come, while making dealing with tenants as seamless and stress free as possible.
Sign Up Your Property
We find the best tenants
Our aim is to reduce potential tenancy problems from occurring in the first place. To do this we go beyond what's expected. We go through a thorough process to ensure we have found the best tenants for your rental property by:
Talking to several landlords to understand their past performance.
Talking to the potential tenants' employers for professional references.
Completing credit checks on ALL tenants as part of our selection process.
Meeting the potential tenant in person to ensure they are of good character.
Searching the Tribunal databases to see if tenants have ever been to the Tenancy Tribunal and had orders sealed against their names from previous landlords.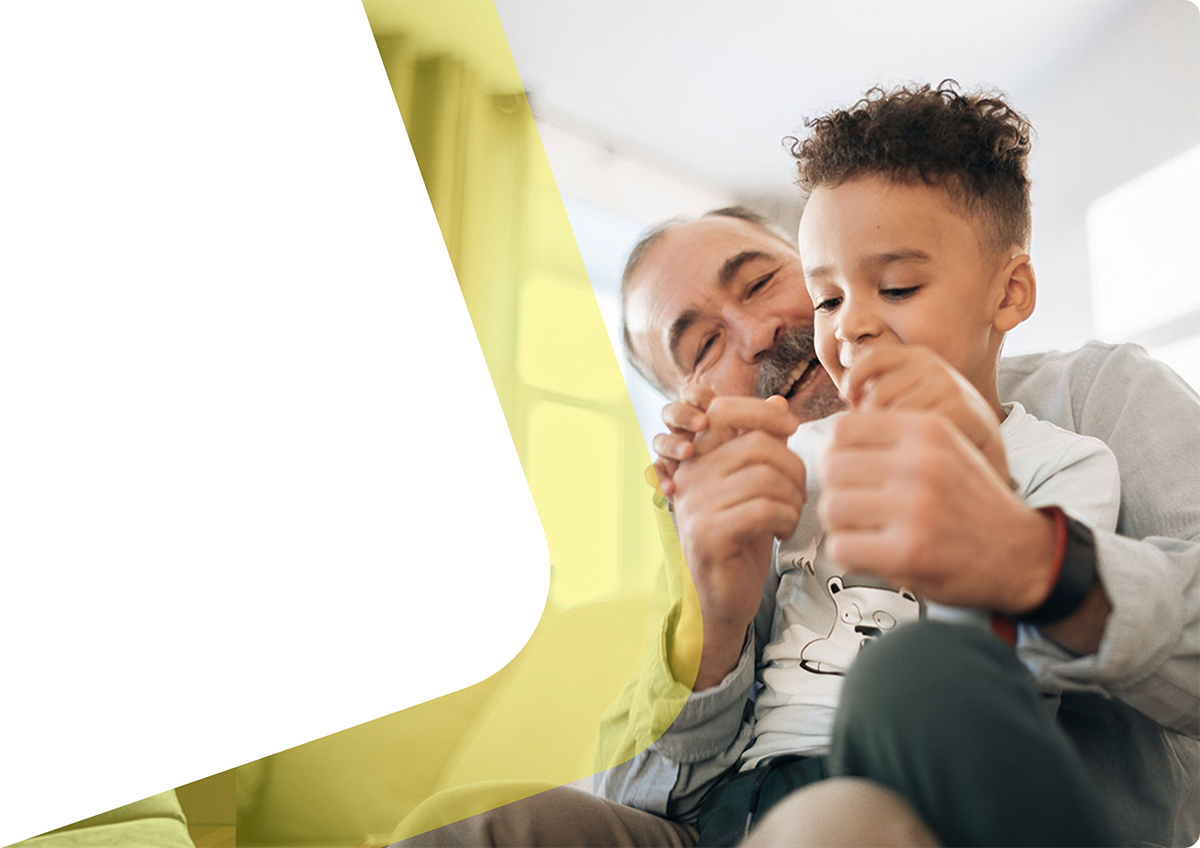 Provide expert
advice to keep you in control
With over 30 years combined experience in local investment property, ownership and management, we can provide you with specialist rental advice and services. We know the Residency Tenancy Act and will keep you informed of your rights and responsibilities.
If you are thinking of selling your rental property, we can help you out there too. We've helped many former landlords sell their investment properties. Whatever position you're in, we've got the experience and knowledge to help you succeed.
Maintain an excellent standard
To protect your property, we attend to any health and safety issues immediately. We keep an eye out for any unusual activity — like spikes in water usage that could indicate a leak. When an unexpected event does occur our process ensures the best result in the quickest time frame possible.
We do inspections of your property, four times per year, and these are always performed by our staff, not an outside firm. As we are based in West Auckland, our location and boutique sized portfolio means we have time for all of our tenants and landlords. When the phone rings, you can expect to get someone who knows you on the other end. Keeping close relationships with tenants and landlords creates an atmosphere of trust and transparency.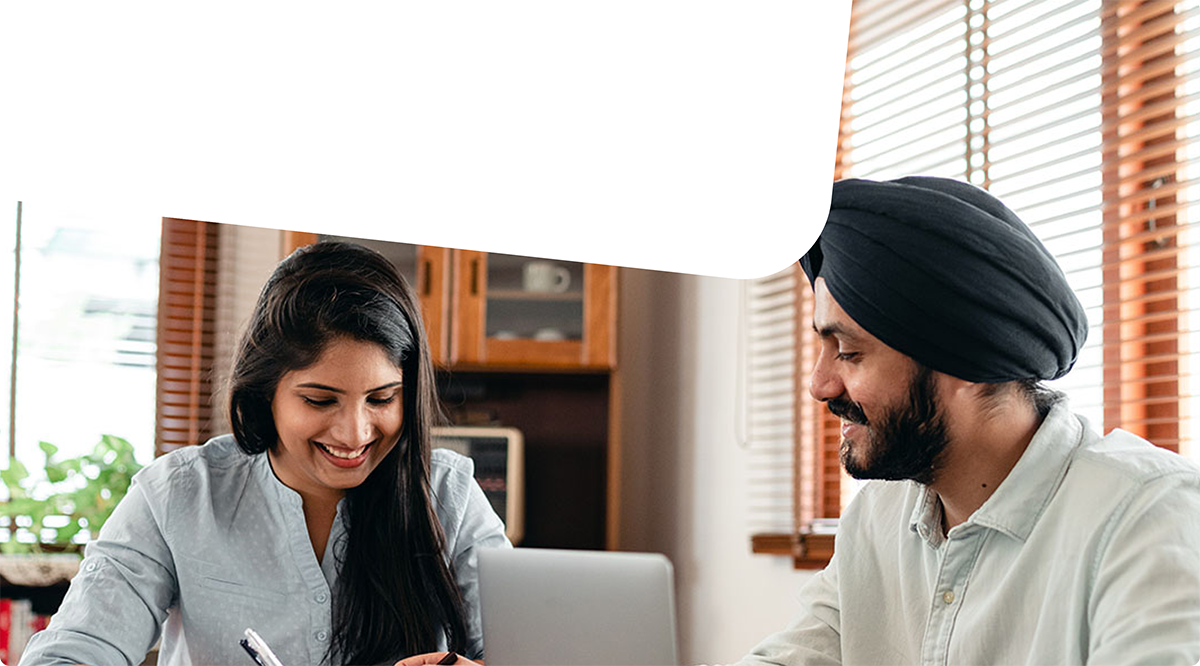 Provide flexible & transparent service
Fees are tiered, giving you options based on your preference. Packages can include Specialised Landlord Insurance to cover malicious damage (e.g.'Meth contamination') and loss of rent; annual gutter cleans; regular lawn mowing; and change of locks between tenancies.
We take care of rent and water rates to make sure they are paid, and there's no nasty surprises waiting for you. Ongoing maintenance is advised to you and quotes are obtained where requested. This is all completed to suit your budget. Our goal is to make maintenance as straightforward and transparent as possible so you can make the best decisions for your home and income.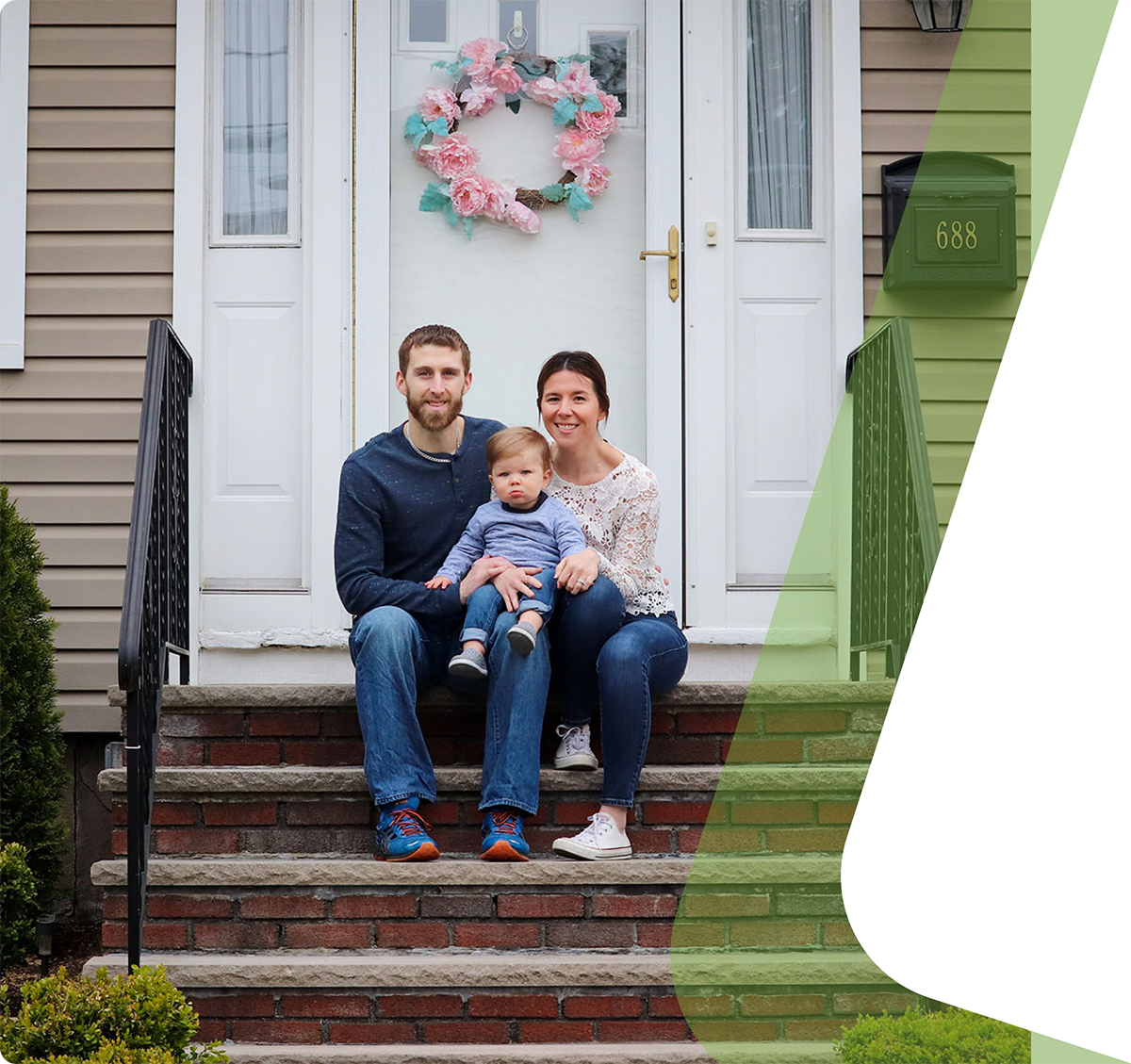 Get your
free property appraisal
If you have a property that you are considering renting, or are thinking of switching to a new property management agency, we can help. Fill out our contact form and ask us for a free appraisal of your property.
Get My Free Appraisal